Centre d'Orthodontie d'Yverdon
Dr Méd.dent,
D.Dorotheou, V.Routsakos
Specialists in orthodontics SSO

Your Trusted Orthodontist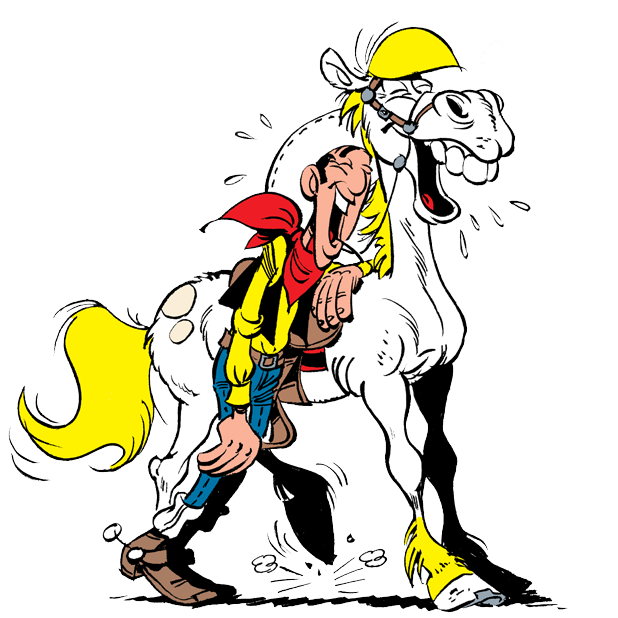 — Welcome to Centre d'orthodontie d'Yverdon

Your trusted orthodontists Embracing your smile
Welcome to Centre d' Orthodontie d' Yverdon! Our high-level infrastructure and our specialized orthodontists are committed to give you the perfect smile!
The priority of our practice is to intercept the development of malocclusions and to assist the eruption of teeth toward a functional occlusion because, in orthodontics, beauty has to be functional.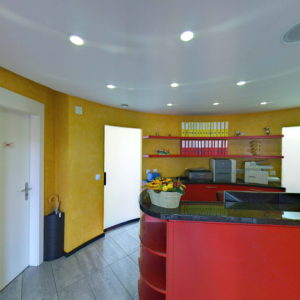 Monday:
7:45am –12pm & 1pm – 6pm
Tuesday:
7am–12pm & 1:30pm–5pm
Wednesday:
7:30am – 5:30pm
Thursday:
7:30am – 12pm & 1:30pm – 5pm
Saturday & Sunday :
Closed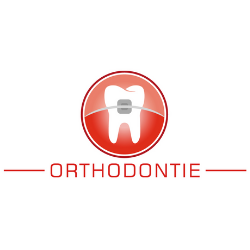 Orthodontics for children and adults
Orthodontics is a specialty of dentistry that deals with the diagnosis, prevention and correction of malpositioned teeth and jaws. There are multiple methods for adjusting malocclusion, depending on the needs of the individual patient.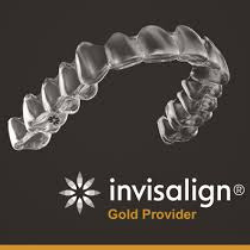 Invisalign System
Transform your smile with removable, near-invisible aligners that are custom made, smooth and comfortable to wear. With clear aligners you can get a straighter smile in just 3 months.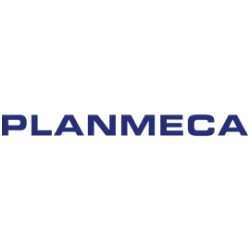 Digital Radiology
Planmeca ProMax® X-ray unit offers the widest variety of imaging programs available – easily meeting all your clinical needs.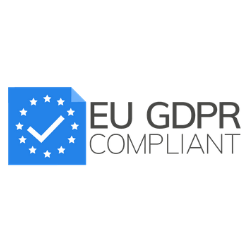 GDPR Compliance – Encrypted Personal Data
All of your personal and medical data are encrypted and processed in compliance with General Data Protection Regulation.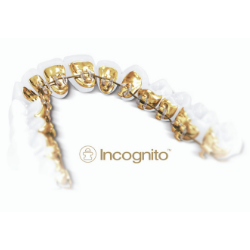 Incognito System (Hidden braces)
With 3M™ Incognito™ Hidden Braces, no one will ever know you're wearing braces – unless you tell them. The braces are hidden behind your teeth and are practically invisible when you smile.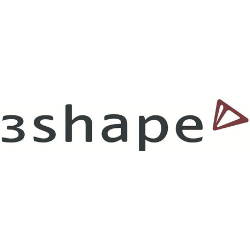 Intraoral 3d Scanning
Identification of possible surface caries using infrared transillumination technology (without harmful radiation).  Detect potential inter proximal caries and prevent the damage of your teeth.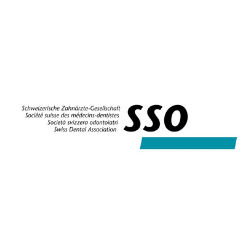 Dentist-Orthodontists Orthodontists Specialists in Orthodontics SSO members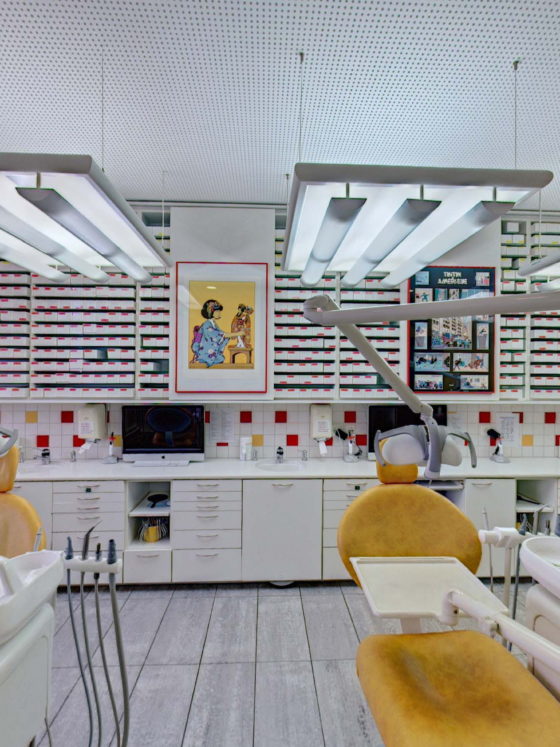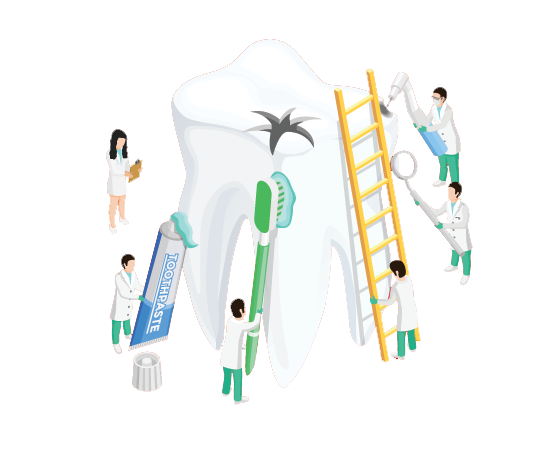 Your child's first consultation often follows a recommendation from your dentist, the hygienist or the school service. When in doubt, do not hesitate to contact us. This first visit is important to establish your child's dental age and to identify potential problems. At that point we can decide whether or not treatment is necessary, and how urgent it is.
We care
We always take the time to explain the identified orthodontic problems, and the proposed solution, to both you and your child. We also address all financial issues.
We usually work in 3 phases



Take a 3d tour of our reception

Phone
T. 024 426 36 26
Monday: 7:45am – 12pm & 1pm – 6pm
Tuesday: 7am – 12pm & 1:30pm – 5pm
Wednesday: 7:30am – 5:30pm
Thursday: 7:30am – 12pm & 1:30pm – 5pm
Friday: 7:30am – 3pm
Saturday: Closed
Sunday: Closed